Live, Learn and Earn in Ireland
---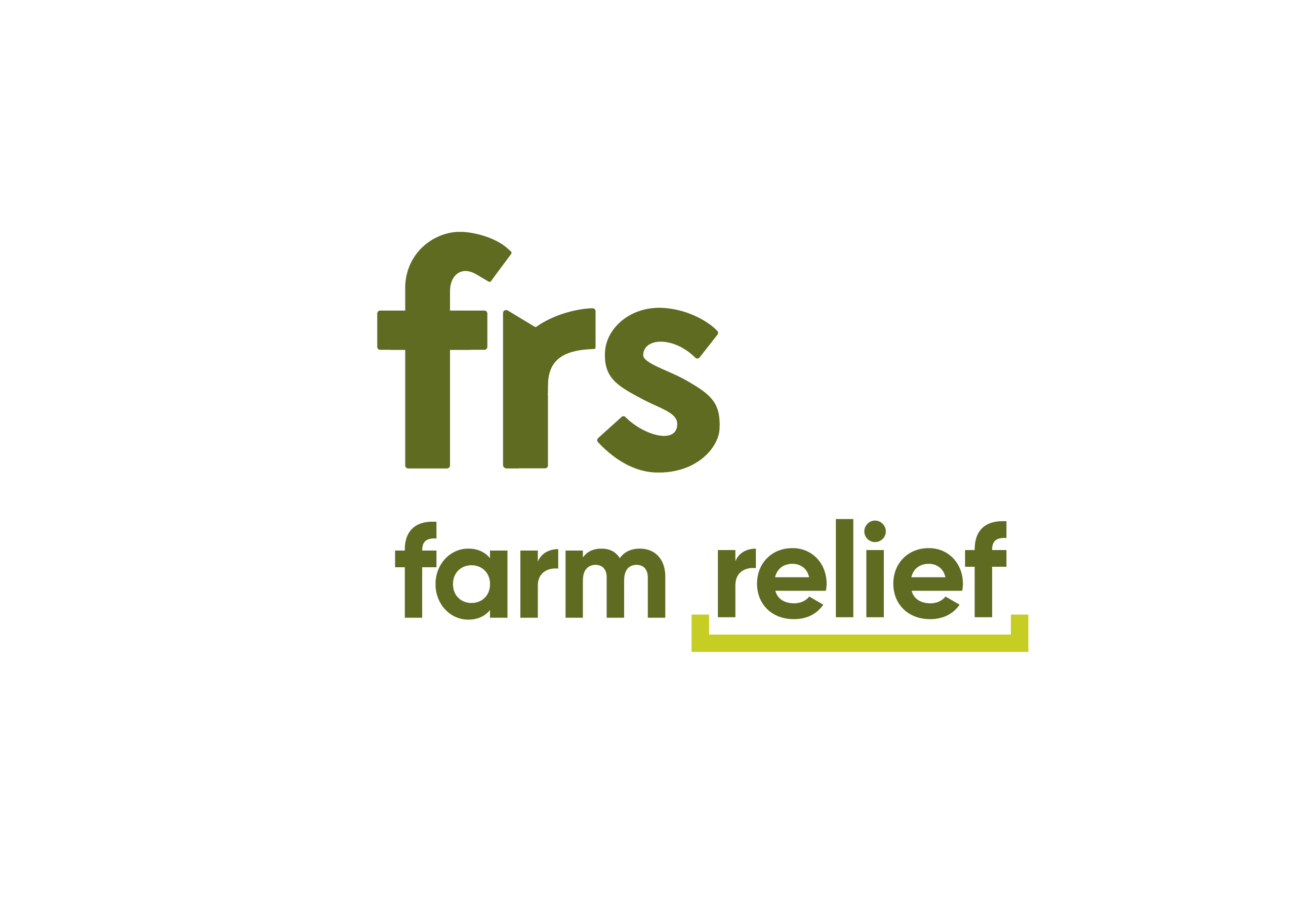 New Zealand Dairy Careers are passionate about training young farmers and have teamed up with FRS (Farm Relief Services) who are leading providers of skilled labour to farms in Ireland, to deliver an exchange programme to benefit both countries during their peak seasons. This unique opportunity will see applicants experience life in another country, while at the same time allowing them the freedom to develop inter-personal skills and independence.
LIVE You will be exposed to a different culture, people, and way of life on one of the most picturesque islands in the northern hemisphere working close to the most popular tourist destinations in Ireland. Where long-lasting friendships are made.
LEARN Candidates will gain experience and learn through exposure from the best dairy farmers on the Emerald Isle. It will encompass everything from breeding, grassland management, best milking practices, calf rearing and so much more.
EARN The important bit! So, while you are living, while you are learning, while you are on your adventure on the other side of the world - you will still be earning industry rates in the process. The ability to earn a good living while abroad will enable you to live life independently, gain the life skills needed to survive on your own two feet, and have a whole lot of fun in the process.
---
Background
FRS is a nationwide farmer-owned co-operative providing skilled operators and specialist services to farmers all over Ireland for 37 years. With up to 1,300 operators serving 20,000 farmers they have vast experience in matching farm workers to suitable farms. FRS has teamed up with New Zealand Dairy Careers to offer a joint exchange programme to bring people to Ireland for a working holiday during Ireland's peak dairy season (Jan - Jun).
FRS National Head Office:
FRS Network National Head Office, Derryvale, Roscrea, Co. Tipperary
Ph +353505-22100 www.frsnetwork.com
Apply for the Irish Exhange
---
Costs and What's Included
---
Work placements will generally run from January - June which is Ireland's peak season and coincides with New Zealand's off-season. This will cover the busy periods in each country and reduce the pull of domestic workers during each country's busy season. Candidates travelling from New Zealand will be responsible for their own travel arrangements and costs, including relevant visa applications.
You will be:
Picked up at the airport
Attend an orientation on arrival
Receive assistance to set up banking
Guided through tax registration and requirements
Receive ongoing pastoral care and training
Also included is discussion group meetings, college trips and open days.
Insurance assistance is arranged for accident and sickness which covers you for loss of earnings arising out of work related accidents or sickness.
What to expect while in Ireland
You will get to work alongside the owner on a family-owned farm, with average herd sizes ranging from 80-150 cows, you will experience a variety of tasks from calving to calf rearing, milking and grassland management to name but a few. The owner may be willing to show you some of the regulatory compliance which they work with in terms of record keeping on animal remedies, nutrient management etc. Positions will be matched to your expertise. Placements are available for 3, 6, 9 or 12 months, the exchange compliments the naturally opposite calving seasons on what are grass-based milk production systems in Ireland and New Zealand.
You will work for FRS and be paid by FRS, you will have the back up support of the local FRS office which comprises of a manager, development officer(s) and admin support staff. You will be insured during your time on farm. On your arrival at Dublin airport you will be met by FRS and given an orientation session before being brought to your local FRS office to meet staff and then onto the farm to meet your host farmer. FRS will be available locally to support you at all times. Accommodation will be provided on or close to the farm.
There is no need to pack any waterproofs or wellingtons/gum boots, these will be provided by FRS on arrival. Pack warm clothes as an Irish Spring can be damp and cold. Ensure that you have applied for and received your visa from the Irish Consulate in Auckland before departing – this is a quick and straightforward process, if you experience any difficulty please do let us know.
Ireland is an easy country to get around, small and compact, all major cities are connected to Dublin via a four lane motorway network ('M' Roads), all major urban centres are connected with 2 lane National ('N') roads. Other centres are connected by Regional (R) and Local (L) roads. Most larger towns are connected with a state bus service (Bus Eireann) and some private regional bus operators provide additional services. There is also a national rail network (Irish Rail) running between major centres.
The two largest banks in the state are AIB and Bank of Ireland, with Ulster Bank, Permanent TSB and EBS also in the marketplace. Credit Unions are in most larger towns.
Mobile phone providers include Vodafone, Three and Eir – all offer pay as you go or bill pay services.
Most towns have plenty of opportunities to meet other young people and to play sports and socialise, Gaelic football and hurling are popular native sports. Rugby is also very popular with plenty of clubs and basketball is popular in some areas. Joining the local Macra na Feirme club (YFC) is also highly recommended.
Salary & Accommodation
---
Salary can vary depending on ability, experience and the scale of work taken on.
The range of salary would be from €10.50 - €12.00 per hour with farm managers commanding more.
Depending on the farm unit, accommodation can be available on farm but mostly that is not the case. Depending on what part of Ireland you reside in, rent can cost between 600 and 900 euro per month.
Process and Requirements
---
• General Minimum Requirements
Minimum age to enter the programme will be 18 years old.
Minimum of one year dairy farm work; experience milking cows with m.
Meet Immigration requirements.
Have no previous criminal convictions.
Be in good health and not in possession of or using any drugs other than those prescribed by a doctor.
Prepared to work up to 60 hours per week on roster over peak times.
Process
Once your application has been received and processed, our representatives will advise you and set up an initial interview by telephone or Skype. A face to face interview may also be arranged with a New Zealand Dairy Careers representative.
If your application is successful, you will be offered a place on the exchange programme.
We aim to confirm your suitability as quickly as possible and will keep you informed at every step. The process generally takes one month from interview to offer of placement decision depending on the information provided.
Placement Areas
---
The middle and south of Ireland are the busiest areas in the dairy industry.
Click an area for more information:
Donegal
,
Cork
,
Kerry
,
Limerick
,
Clare
,
Waterford
,
Tipperary
,
Kilkenny , Carlow , Wicklow , Cavan , Meath , Monaghan , Westmeath
Working in any of the areas above, puts you within touching distance of all the main towns and cities in that area.
For example, Tipperary which is very central in Ireland, is only 1hr from Cork city, 30 mins from Limerick city, 1hr from Waterford city, 40 mins from Kilkenny city - so an easy drive from all locations. All destinations provide access to beautiful and vibrant cities which are sought after tourist destinations.
Kerry is probably the most popular tourist destination in Ireland with beautiful scenery and attractions. It's mountains, lakes and coasts have been the picture-postcard image of Ireland overseas. And while visitors may argue about their favorite towns, everyone genuflects to the perfection that is the Kerry landscape.
Carlow, Wicklow, Cavan, Monaghan, Meath and Westmeath are all on average 1hr from Dublin city - Wherever you are placed, cities are very accessible and the towns are by no means remote with their own vibrant towns and attractions to offer.
Visa & Permits
---
Work Holiday Visas are processed through the Honorary Consulate General of Ireland in Auckland.
Applicants applying for a Working Holiday Authorisation (WHA) to Ireland must be resident in New Zealand during the application process, must have, and provide evidence of, access to a minimum of NZ$3,000 of available funds, hold a return ticket and hold a New Zealand passport which must be valid for a minimum of 15 months from the date of planned entry to Ireland.
Working Holiday Authorisations take approximately ten working days to process.
Useful publications and websites:
---
Farming Publications:
Mobile Phone Networks:
Banks: